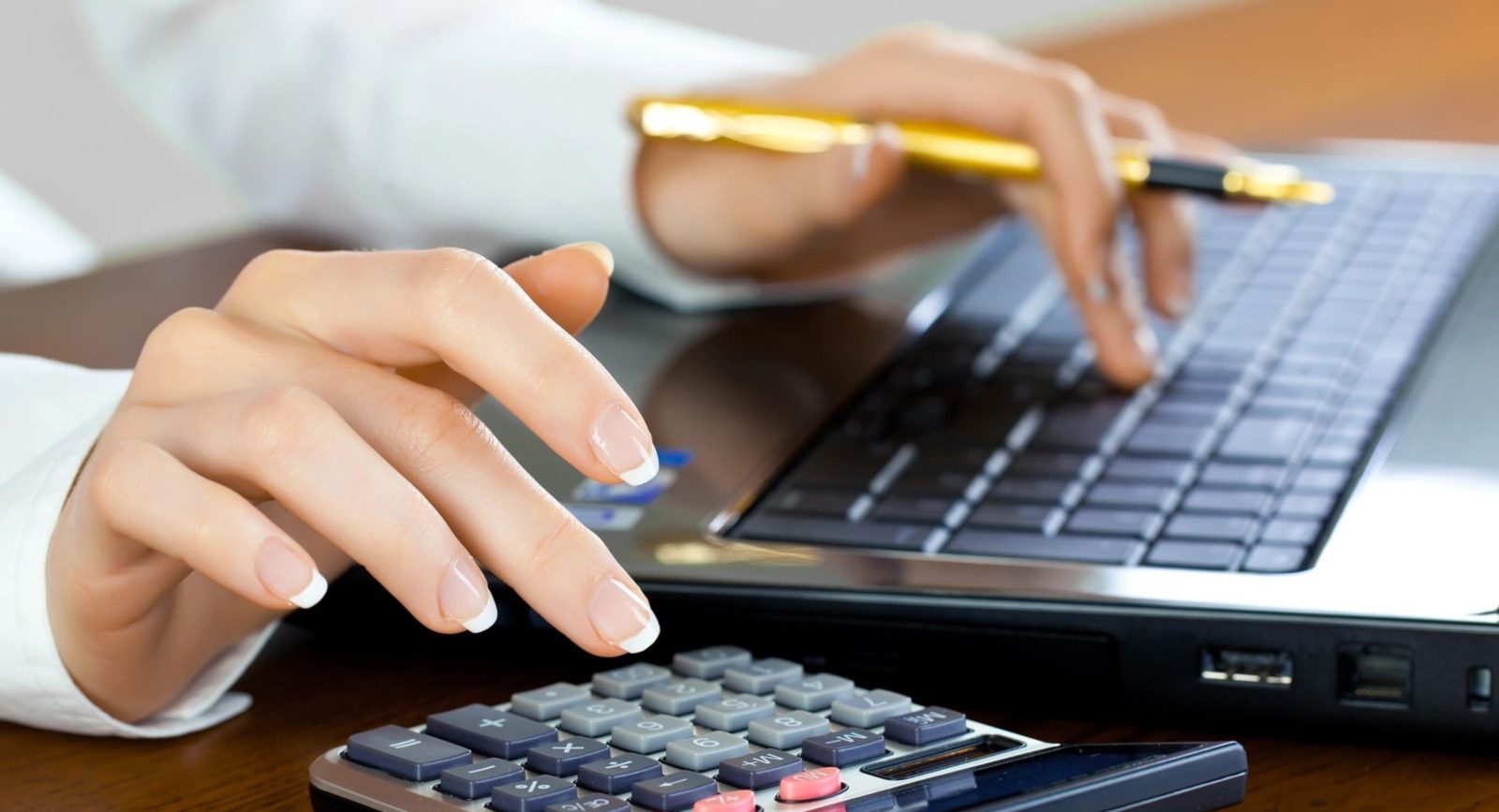 ABR Tax Inc. has been serving the Siouxland area for more than 40 years, providing comprehensive income tax preparations, electronic filing and bookkeeping services. Offering fast, convenient, accurate services ABR Tax is known for turning your income tax refund into your own personal money tree – making your refunds grow!
Barbara Warren, Enrolled Agent & Owner, has more than 40 years of tax preparation experience.
As an enrolled agent (EA), Barb is known as one of America's tax experts. EAs earn this title by passing a comprehensive three-part exam and are the only federally licensed tax practitioners who specialize in taxation and also have unlimited rights to represent taxpayers before the IRS.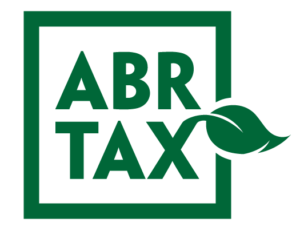 Next Steps...
Call today to set up an appointment with one of our Enrolled Agents.